Contact Our Customer Services Team
Live Chat with Us
If you wish to live chat with one of our agents simply click on the icon at the bottom of this page.
Video Chat with Us
We can connect you with an agent to give you face-to-face assistance, simply click on live chat icon at the bottom of the screen and ask for a video chat.
Call Us
You can call and speak to an agent on 01293 555700.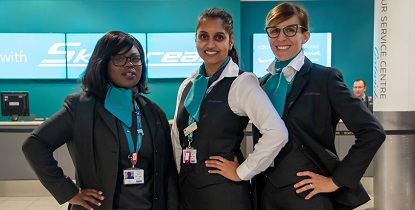 Skybreak  provide a contact point for passengers looking for information or travel assistance at the airport. We have over 25 years experience resolving issues for passengers at the airport.  We can help if you  have;
Missed your flight
Have baggage fees to pay
Need to make a late change to your travel plans
Our agents can assist you wherever you are, simply select how you wish to contact us from the options below.
Service Features
Multilingual team of agents to assist passengers from the UK and overseas
ATOL and IATA bonded to offer secure booking for alternative travel arrangements
Available to help every day, in person, by phone, live chat, video call or email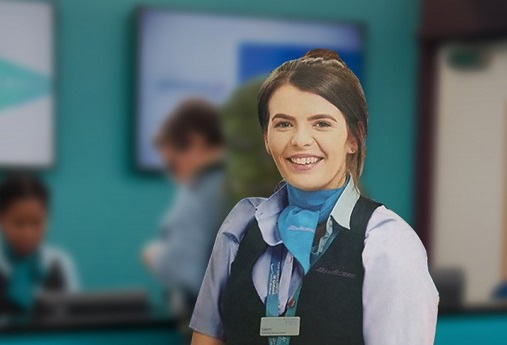 Google 4.4 / 5 Stars