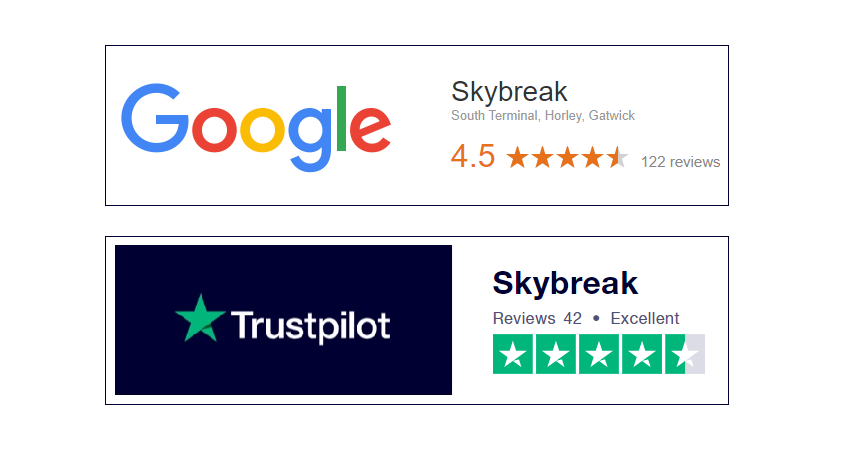 Your Service Centre

Missed a Flight
"My husband and I were very lucky to meet your employee Naomi at Gatwick last Thursday, her assistance was above and beyond and very much appreciated.
We had just arrived off a flight from Cuba, as part of operation Matterhorn. We were about 30 hours later than originally due in Gatwick. We had a flight to Dublin booked but obviously missed that.
We were tired & stressed but Naomi was very patient and tried every possible way to get us home to Ireland, even pricing accommodation, buses, trains and flights to see what would be our best combination.
She arranged a bus to Heathrow and a flight from there. Thankfully it all worked out & we made it home eventually.
You have an exceptional staff member in Naomi, I hope you appreciate her, we definitely did.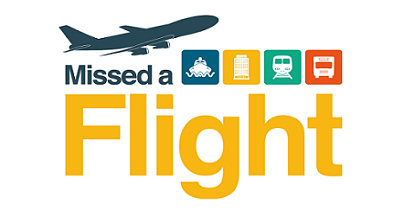 "Crest-fallen we begged Livia to help us get home by Saturday for a wedding we needed to attend.  She was able to figure out that we could catch a flight from Gatwick to Chicago and then booked us a United flight to Los Angeles.  We were so relieved at her resourcefulness!  She also arranged for us to have food vouchers while we waited the 30 minutes for her to get tickets and boarding passes printed.  We then raced off to the gate to catch our flight that was about to board.
Three countries and four airports later, we finally landed at 2am in the morning at LAX.  Thank you Livia for helping us get home and allowing us to make the wedding!
This is the kind of customer service that really matters.  She was calm, personable and resourceful.  For this we are very grateful"