Skybreak Airport Services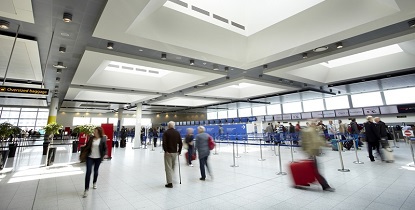 Skybreak have been working with airports for over 25 years to provide customer service solutions designed to meet the needs of airport passengers. Whether they are looking for information or have missed a flight we are here to help.
Skybreak prides itself on providing the highest level of customer service on behalf of our airport clients to ensure passengers have a positive experience. For more information on the services we offer please see below.


These are the services we offer:
Missed Passenger Assistance
We can provide assistance to your passengers if they have missed flights. Click here for more details.
Missed a Flight
Lost Property
Our Lost Property team can provide fully inclusive solutions to reunite passengers with their lost property including collection, storage and fully managed communication with your passengers. Click here for more information.
Lost Property
Airport Service Centres
Skybreak is an independent airport representation company. We can provide service centres based within the airport or offer remote solutions via our contact centres. Click here for more information.
Peace of mind...
ATOL Bonded
IATA Licensed
Over 25 years Airport Experience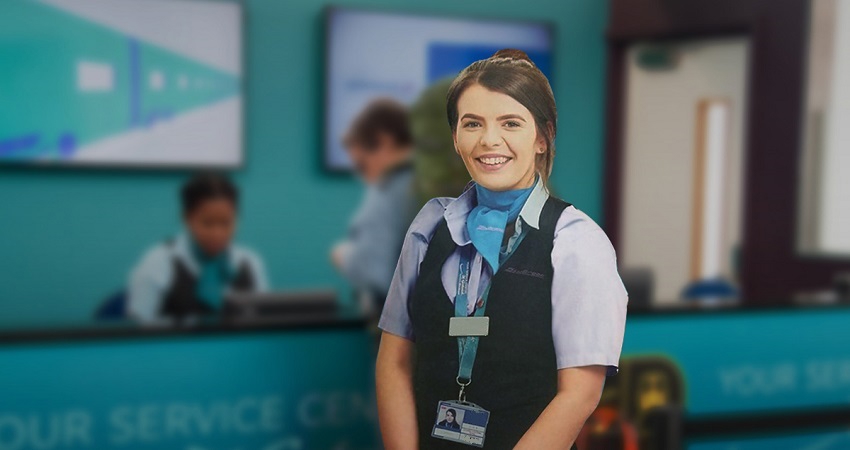 Looking after our customers
Goolge 4.4 / 5 Stars
Contact our Airport Services team here...