Skybreak Customer Services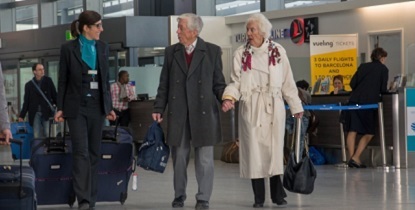 Skybreak Service Centres provide a contact point for passengers looking for information or travel assistance at the airport. As many of our staff are multilingual, we are able to offer a high standard of customer care for all passengers based in the UK and overseas.
Through our Service Centres we offer a missed flight service, airport information and a lost property solution for customers and airlines.
Many of our staff are also trained to help passengers who may require additional assistance through our Skycare promise. Please see below for more on the customer service features mentioned:
These are the services we offer
Missed a Flight
If you have missed your flight we can help book you a new flight, a hotel and transport if you need to travel from an alternative airport. Click for more information
Skycare
Our team here at Skybreak are trained to recognise and provide advice to those passengers who may require extra assistance at the airport. Click for more information
Service Features
Multilingual team of agents to assist passengers from the UK and overseas
ATOL and IATA bonded to offer secure booking for alternative travel arrangements
Available to help every day, in person, by phone or email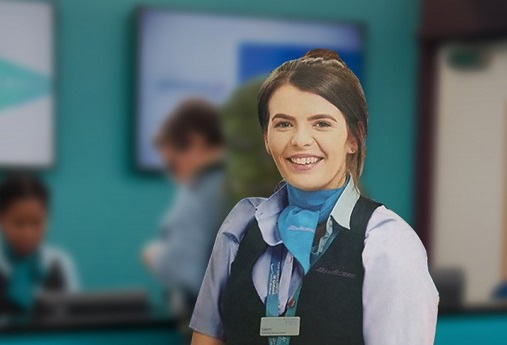 Google 4.4 / 5 Stars