At Skybreak we pride ourselves on our amazing team, from our apprentices right through to our Directors. Skybreak invest in the training and development of our staff to ensure that through our employees we are always able to deliver the highest standard of service to our customers.
Our Apprentices

Our Qualifications

Careers
Skybreak run an award-winning Apprenticeship Scheme and are previous winners of the National Apprenticeship Awards, 'Newcomer SME of the year' Regional Winner and 'Top 100 Apprenticeship Employer' 2 years in a row. Skybreak is focused on the Apprenticeship journey and the benefits, developing talent and moving them through the business. We offer apprenticeships in Customer Service and Business Administration with many of our successful apprentices gaining promotion to more senior roles within the company.
We also encourage our staff and apprentices to take an active involvement in the local community, raising money and volunteering for various good causes.

Skybreak actively encourages its staff to take control of their development and learn the skills needed to deliver the best service & solutions to our customers. Many of our staff have achieved level 2 and level 3 customer service qualifications through our award-winning apprenticeship scheme. We have also invested in Team Leading Qualifications for our line managers to ensure they are equipped with the knowledge to lead and inspire.
Skybreak recognises the benefit of sponsoring their staff to complete external course and have staff qualified or working towards qualifications in CIPD level 3 and 5 (Human Resources), Marketing and Association of Accounting Technicians (AAT) in finance.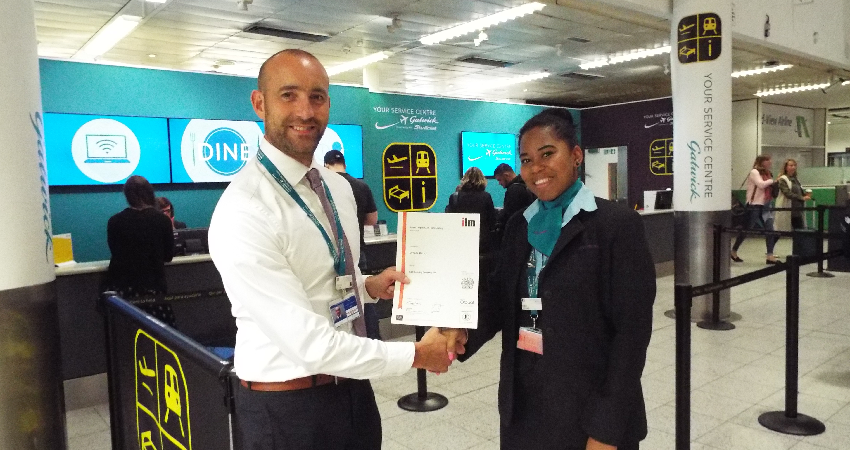 Interested in joining our team?
If you are an enthusiastic customer service orientated person with a keen interest in travel why not apply to join our team. With a strong focus on developing our staff and promoting from within, we are always on the the lookout for new staff to fill a variety of positions. These roles include customer facing, contact centre support and administrative positions.
For more information on current vacancies please contact our recruitment team by emailing recruitment@skybreak.com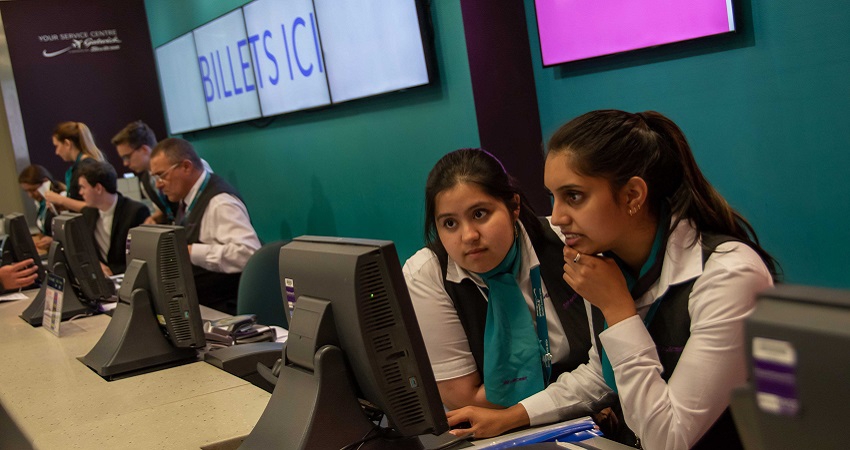 ;