Skybreak Airline Services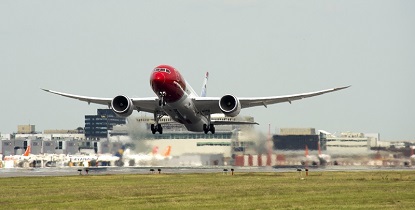 Skybreak represent a range of airlines including low cost carriers, charter airlines and national carriers. Our agents are qualified to offer a variety of ticketing and representation services which can be flexibly packaged to meet the individual requirements of your airline.
For more information on the services we offer click on the links below, or contact our representation team using the enquiry form.
Peace of mind...
Over 25 Years Experience
IATA licensed
Professional, Uniformed, Multilingual Agents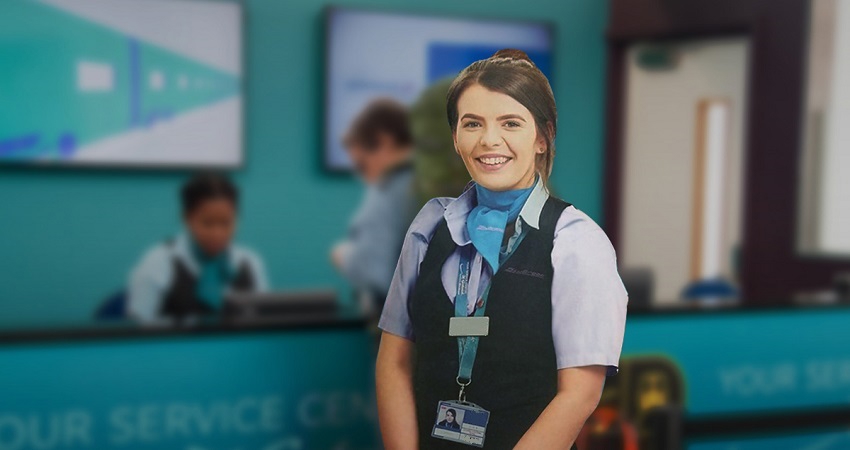 Looking after your Passengers
For 25 Years