Proud to Represent Mark Warner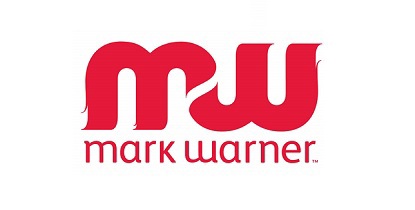 Services provided in Gatwick include:
Ticketing - Bookings & amending your existing ticket
Baggage - Excess baggage, special requirements
Bookings - Late booking sevices and onward travel
Customer Service - Airline representative
More about the services we offer for Mark Warner
Back in 1974 two friends came together and signed up 500 customers for ski holidays with a house-party atmosphere. Jump forward 40+ years, 50,000 guests who travel to a mix of ski and beach resort each year and Mark Warner has grown into one of the most highly regarded independent tour operators in the UK.
Still privately owned and inspired, the Mark Warner customer is at the heart of everything we do. Over 50% book again and again, delighted by the combination of great locations, relaxed surroundings, superb facilities (tennis, watersports, great ski locations and childcare to name a few) and without doubt our brilliant, endlessly helpful staff who are also great company.
We believe it's our attention to the big things as well as the little ones that make our holidays stand out. In winter this means excellent snow-sure resorts and comfortable, well-located accommodation shared with like-minded people, but also details such as freshly baked cakes at afternoon tea and sociable après-ski gatherings in the cosy hotel bars. While in summer our idyllic Mediterranean beach resorts with superb tennis, watersports and cycling facilities are real crowd pleasers but so is the freedom to simply unwind by the pool.
Other Tour Operators we represent at Gatwick
Looking for someone to represent you? Contact our Commercial Team