Skybreak Keeps Travel and Information Flowing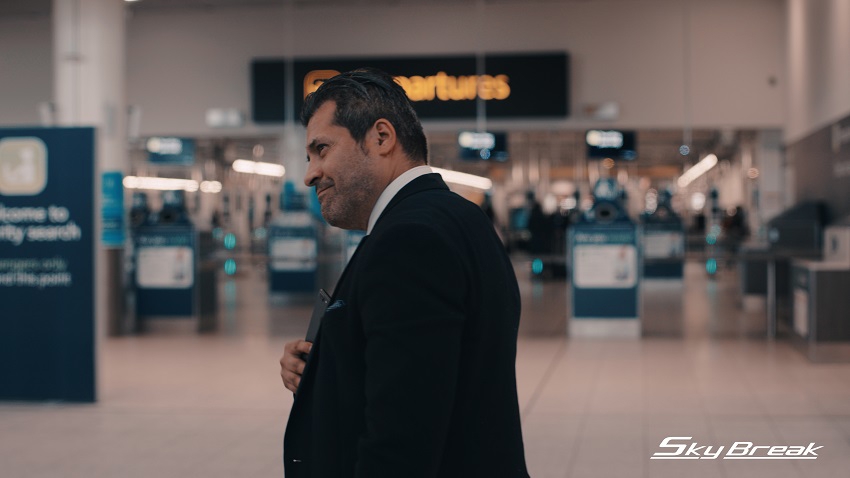 Skybreak Keeps Travel and Information Flowing
Skybreak, which describes itself as the travel agent at the airport, is matching Gatwick Airport's decision to move all operations to the South Terminal.
Lecia Taylor, Director at Skybreak, said "Although non-essential travel is being avoided, there has been, since the start of this crisis, huge numbers of travellers needing to return home.  Our travel recovery services skills have been deployed to help people get back to their loved ones, even using trains, ferries and buses, as the airlines reduce their schedules.
We have also been helping our airlines clients as they adapt to the very fluid situation with our full suite of representation services."
Skybreak is a critical point of contact at Gatwick Airport for travellers who need to change their travel plans and their desks in both terminals have handled a record number of enquiries over the last two months.
Lecia adds: "We have been following the UK's government's guidelines with regard to the health and safety of our customers and our teams, keep our working environment well sanitised with social distancing rules being enforced using our barrier system. Skybreak continues to serve its customers and to support Gatwick Airport with its team of highly trained travel recovery specialists."
Skybreak's services will be available at their desk in the South Terminal at Gatwick Airport daily with the opening hours updated at https://www.skybreak.co.uk/more-info/corona-virus-update/ .