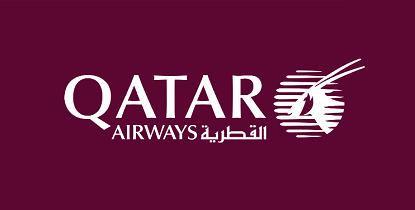 Services provided in Gatwick include:
Ticketing - Bookings & amending your existing ticket
Baggage - Excess baggage, special requirements
Bookings - Late booking sevices and onward travel
Customer Service - Airline representative
Qatar Airways is proud to be one of the youngest global airlines to serve all six continents, and thanks to our customers' response to our offerings, we are also the world's fastest-growing airline. We connect more than 160 destinations on the map every day, with a fleet of the latest-generation aircraft, and an unrivalled level of service from our home and hub, the Five-star airport, Hamad International Airport in Doha, the State of Qatar.

Travel today involves a mix of short, medium and long-haul segments, with more people travelling than ever before. With the breadth of network coverage today, virtually no destination is unreachable. This is why the commitment to service is paramount; as our guests are travelling farther and more frequently than ever before, the experience on board is an important part of the journey itself.

Since our launch in 1997, Qatar Airways has earned many awards and accolades, becoming one of an elite group of airlines worldwide to have earned a 5-star rating by Skytrax. Voted Airline of the Year by Skytrax in 2011, 2012, 2015, 2017 and most recently in 2019.