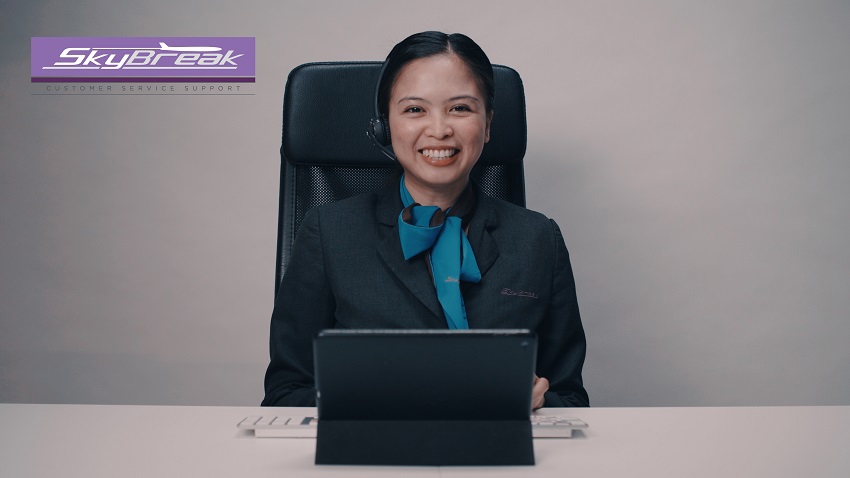 Our Passenger Services team can help with;
Missed Flight Assistance
Make changes to your booking
Book hotels, transport or PCR test
Have a travel related enquiry
Add a bag
Connect With Us
Our agents are ready to assist you, simply click on the Live Help key if contacting us from a mobile, or Live Chat if you are on a computer, and choose how you want to connect.
Video call 
Live Chat
Call us on 01293 555700
Service Features
Multilingual team of agents to assist passengers from the UK and overseas
ATOL and IATA bonded to offer secure booking for alternative travel arrangements
Available to help every day, in person, by phone, live chat, video call or email
Secure Booking Process with all documents available electronically
Secure Payment Options
Assistance navigating travel restrictions


Customer Service Rating 4.5
Opening Hours
Our current operational hours are 0600 - 2200 daily. On occasion we may need to make short-notice changes to these hours and they will be updated on our Operational Updates Page. 
Operational Updates