Lost Something? - we can help you find it!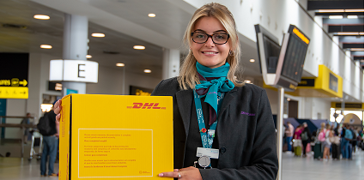 Skybreak provide a Lost Property recovery service for Hovertravel passengers.
If you have travelled with Hovertravel and left an item on board the craft, in one of the terminal buildings or on the Hoverbus, register your lost item with us using the form below and our dedicated team will contact you if we are holding an item which we believe to be a match to yours.
Use the form below to find your item:
Features
Dedicated Lost Property Team Keep You Updated on Your Case
Option to Collect Your Item or Have it Delivered Back to You
Secure Storage for Your Item while we Reunite You
Some Duty Free Items
Tobacco and Alcohol will be handed to Red Channel customs, you can contact them on +44 (0) 1293 508313 (open 07:00-22:00)
Other items of Duty Free need to be logged with us via the enquiry form.
Passports
All passports are handed to the Border Force Team who can be contacted on +44 (0)1293 502629
Hold Bags
If your checked baggage has been misplaced please contact the handling agent on the following email: lgwbt@norwegian.com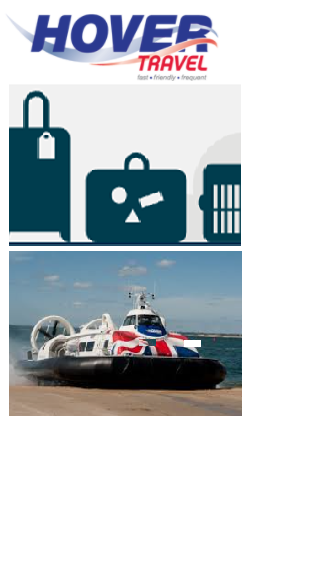 Opening Hours
Our Lost Property Team are available:
Monday - Friday* 
0900 - 1700
*excluding bank holidays
All Airline Services