Proud to Represent Simpson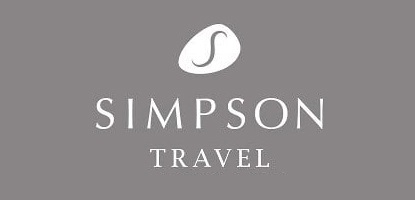 Services provided in Gatwick include:
Ticketing - Bookings & amending your existing ticket
Baggage - Excess baggage, special requirements
Bookings - Late booking sevices and onward travel
Customer Service - Airline representative
Graham Simpson, founder of Simpson Travel first started offering villa holidays in 1978 with his Greek wife Yianna. Inspired by the idea of sharing the kind of authentic travel experiences they enjoyed ourselves, they set up Simply Crete.
Back then, this unspoilt island was on the 'road less travelled' in the most literal sense. Today some of the villas and Simpson Hotels are quietly secluded, while others sit near the finest beaches in Europe and certainly no longer off the beaten track, yet our approach remains unchanged. Simpson Travel are about going the extra mile; making the effort where others might take shortcuts.
Four decades after the creation of Simply Crete, Simpson remain committed to offering the kind of holidays they would like to take themselves. Over 40 years the company has grown and adapted to the wishes of its guests over time, but  Simpson Travel remains so true to the original values; here's to the next 40 years!