Proud to Represent China Airways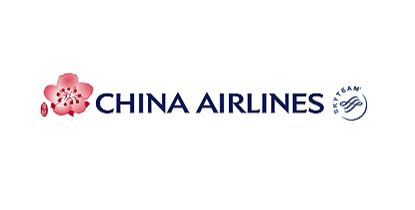 Services provided in Gatwick include:
Ticketing - Bookings & amending your existing ticket
Baggage - Excess baggage, special requirements
Bookings - Late booking sevices and onward travel
Customer Service - Airline representative
Founded in 1959 China Airlines is the flagship carrier of Taiwan. China Airlines have also been a member of the airline alliance SkyTeam since 2011.
China Airlines operates flights to 160 destinations across 29 countries in Europe, Asia and Oceania, including 4 flights a week from London Gatwick to Taiwan, with onward connections to routes in Oceania.
If you are travelling from Gatwick with Air China and need any assistance contact our Airline Representation team.
Other airlines we respresent at Gatwick
Looking for someone to represent you? Send an enquiry below