At Skybreak we believe in investing time in building relationships with the people and companies that we work with. Whether these are businesses we work alongside, or giving back to the community through our charity partnerships.
Charity Partners

Business Partners

Charity of the Year
Crawley Open House
Skybreak are proud to support Crawley Open House, a charity close to our head office who provide support and services for those suffering the effects of homelessness, unemployment, loneliness, discrimination, or other forms of social exclusion.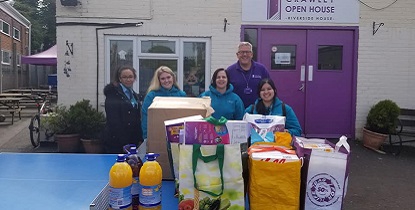 Macmillan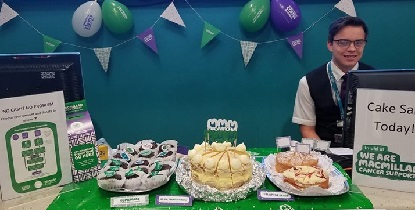 Details on our current Business Partners coming soon....
If you are interested in working with us, please use the enquiry form to contact our Business Development Team.
Skybreak are pleased to announce that we have confirmed our Charity of the Year for 2019/2020 as Crawley Open House. Throughout the next year Skybreak have committed to a programme of events that will support Crawley Open House.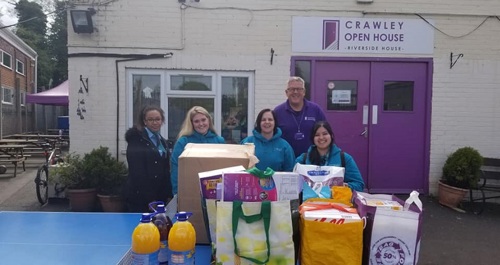 ;